I'm not the biggest clothing shopper in the world. I love looking at things, but rarely end up buying anything full price because I've been tricked by that too many times and then seen the same item online two months later for half price.
Maybe that's why I love online shopping so much?
I also love looking at everyone's posts about the Nordstrom sales. So for the first time (ever) I'm joining in!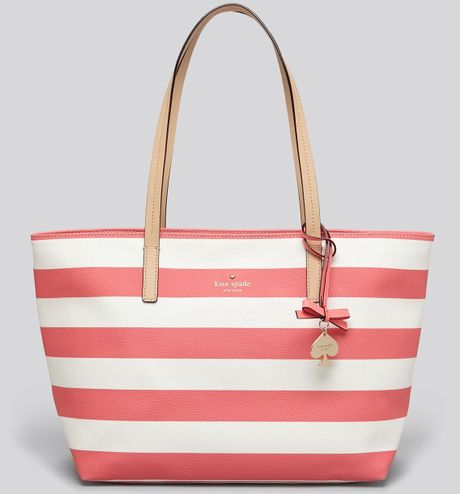 I think it's a law that if something has Kate Spade on it that I automatically want it, and this purse is no different. The model name has the word 'Ryan' in it, which also makes me like it a little more.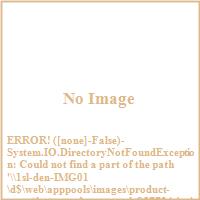 None of my kitchenware is this color, it's all a cranberry red... but still. These are gorgeous.

I love this dress! It's so florally and fun and springy!
I haven't shopped too much yet, I'm telling ya, I can't commit to clothing! But I bet that I will, and I'll probably stop by and get a few things (maybe not these... but we'll see!) What're you shopping for? What're your faves? You have until the beginning of June! Which now that I think about it, isn't that far away...