I've seen a few of these posts out and about in the blogger world, so I thought I'd make one of my own! This year I feel like Christmas has come early! It's not even Thanksgiving yet and on the drive home today I saw two houses with Christmas decorations up! Part of me was slightly offended that they would skip over Thanksgiving like that and march straight on into Santa-Land, but part of my heart also cheered for the Christmas love. Good job, neighbors.
So, without further Christmas rambling... here's my Christmas/birthday/anything really wish list.
1. Flannel. All the flannel.
I love flannel. I started rounding up flannels I like, but then I realized that they all were similar to the ones in this really big picture (hey thanks, Eddie Bauer...) so I'm just gonna leave this here. Because flannel. I love it because it's warm and colorful and goes with literally everything under the sun (er, clouds...)
2. Watches.
I've always loved watches, but since I bought Ry one a few months ago (and then kept it a secret from him until our anniversary in November...) I've been browsing for womens watches. I love the look of that sweater and button down with gold jewelry and a pretty watch (coffee in hand, I see you too...) andddd the streamlined look of the black with leather. Oh the struggle.
The watch I got for Ry was a Nixon (recommended by my brother, self-proclaimed watch expert that he is) and I love this smaller version
Nixon Small Time Teller.
So that may have to happen.
3. Sweaters!
Like
this one
,
or this one!
! So that I can have a sweater closet (people don't have these, I know) and can duplicate this girl's exacttt outfit. Oh sweaters... I love them.
4. A thermos/coffee holding device!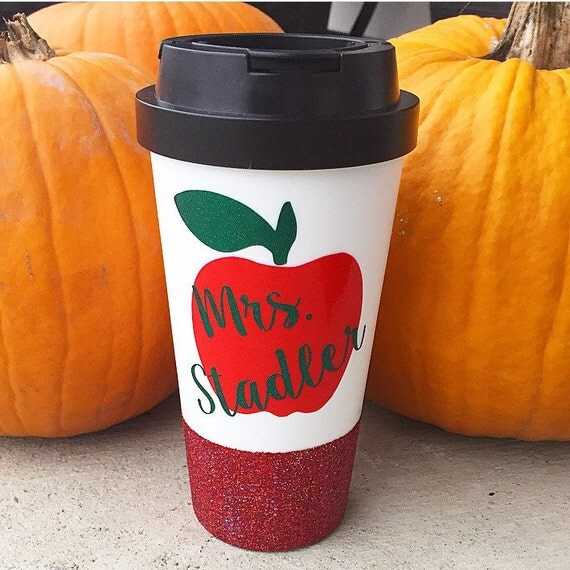 5. SHOES!
I love love love shoes, and in the fall boots and cute shoes are needed to make clothes fun, pretty sure that's a law of life actually.
These (lovely as heck) Fryes
are at Nordstrom (aren't all the good things?) Also beautiful (and at Nordstrom...) are
these Sam Edelman flats!
My mentor teacher has these in a different color, and I love them, but I'm also obsessed with this pink/pewter glitter blend.
6. Christmas to get here faster!
Seriously though guys, how cute is this door?
So that's my Christmas wish list. Although what I really want is some sleep, a nice cozy blanket, and some coffee to keep me company when I wake up.
What do youuuu want for Christmas?