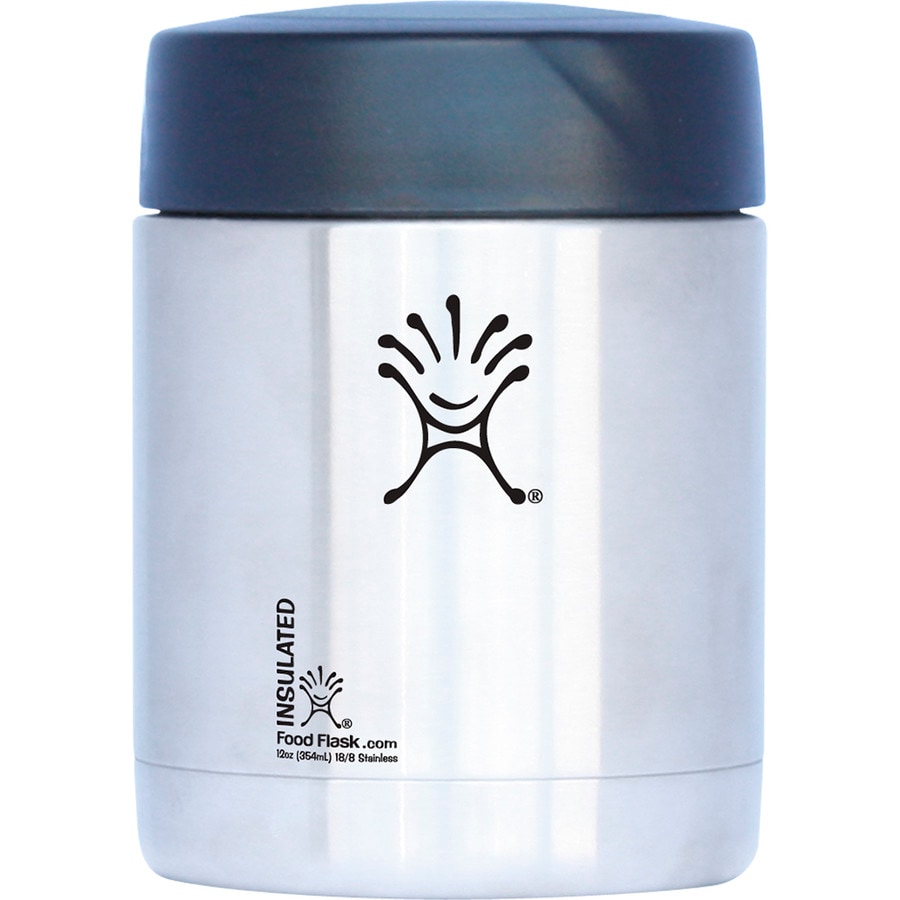 Okay, little disclaimer, I may be partially biased because before I bought the
food flask
I was already obsessed with my
Hydroflask
. I have never ever consistently carried any water bottle with me until I got my Hydroflask as a gift. I don't understand the magic behind how it keeps water cold for literally days, but I don't need to. All I know, is that when I put ice cubes in there and leave the lid shut- there are ice cubes the next morning, and if that's not magic I don't know what is.
So, when I heard there was a food flask I absolutely had to get it. And I did. I ordered mine from Backcountry because they had a discount (sorry, they don't now...) and it got here a few days ago. Since then, I can't stop thinking about what to put in there. Slight downfall, the food flask doesn't keep things cold/hot as long as the hydro, but so far I've noticed twice that ice cream stays looking like ice cream for more than three hours with me constantly opening and closing the container to eat it, so I'm fine with that. (And yes, I will definitely be bringing ice cream with me all over the place now because of this thing) I chose to buy the 12oz, but it also comes in a 17oz size which I may also buy.
I'm super excited about my food flask because next year I won't be home throughout the day like I have been throughout the last three years of college, and having this little container to keep my breakfasts, lunches, or snacks cold/warm will definitely be a life saver. Hopefully I can think of some healthier snacks to keep in there, because if I'm eating ice cream at this rate for the next year I definitely won't meet my health goals.
Have any Hydroflask products? Would you buy the food flask? Any ideas for snacks to put in there? Let me know!